---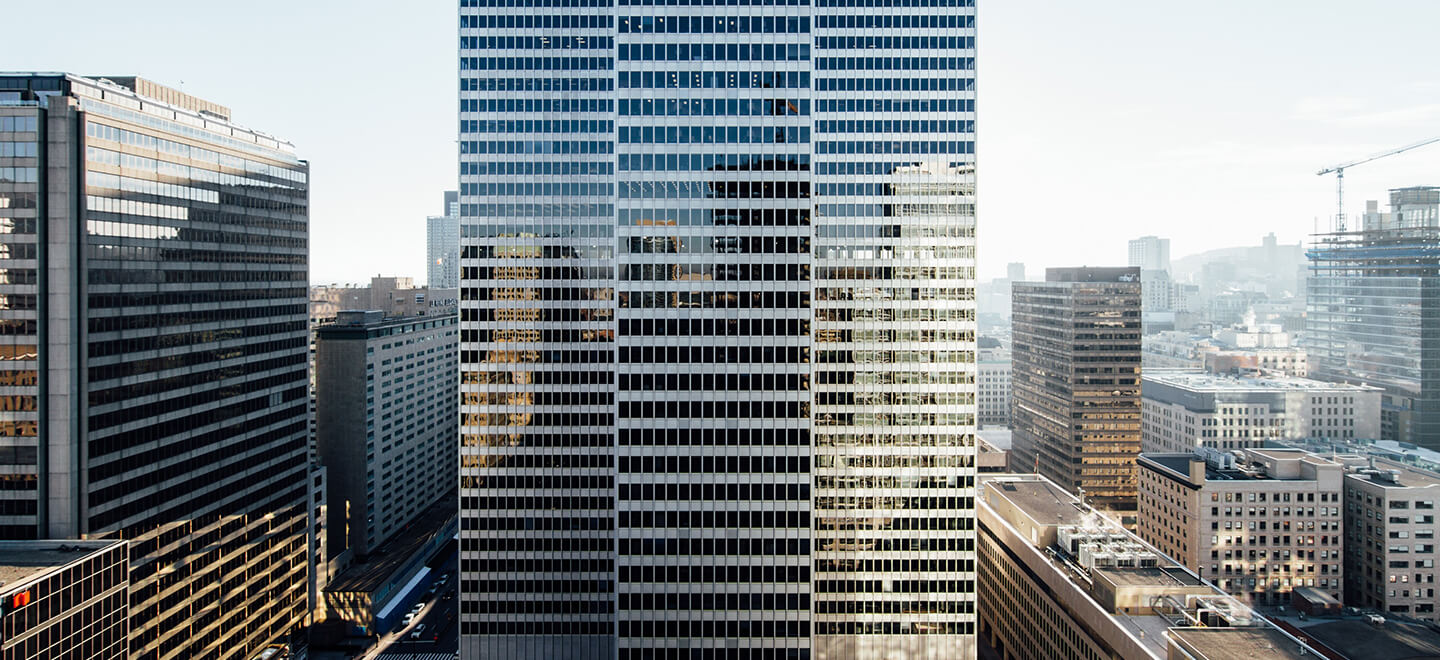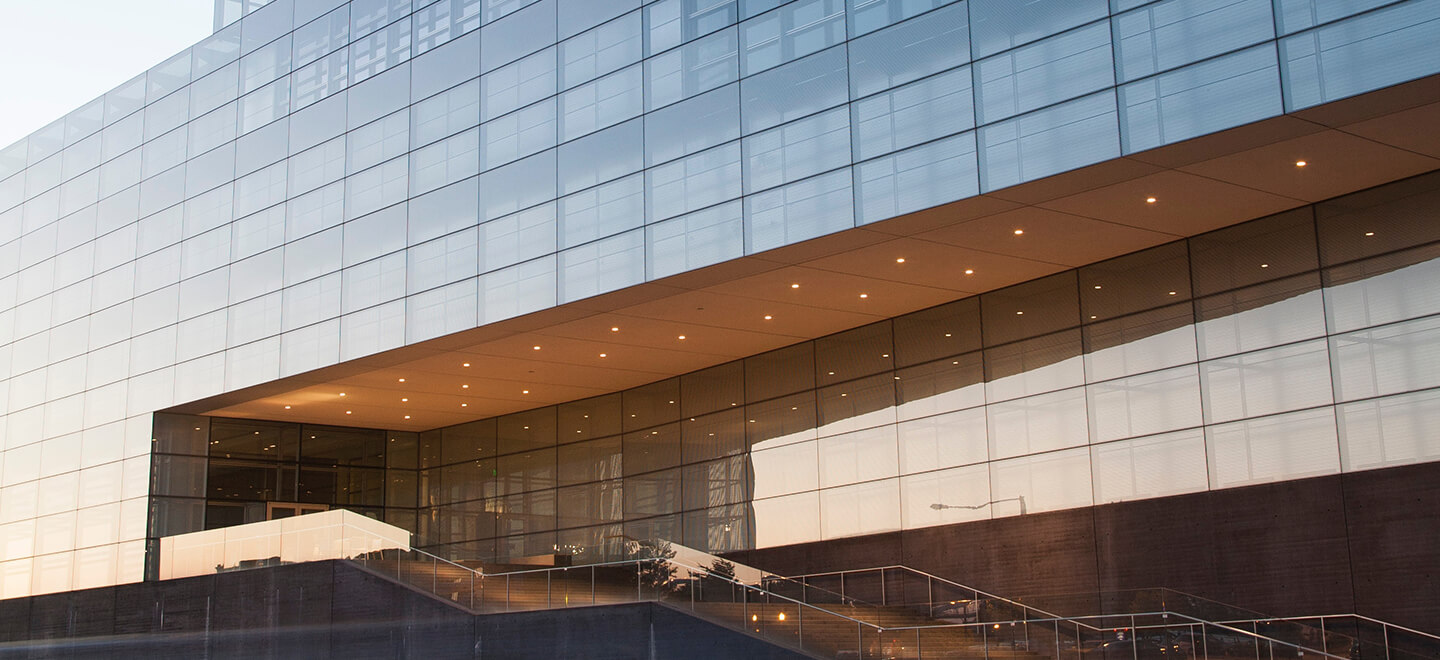 Key indicators of economic growth in Lithuania for 2019-2020
The 2019 was quite successful for Lithuania (a small state in the Baltic Sea region), since this year its GDP showed steady growth at the level of 3.4 – 3.8%.
This economic growth was predicted long before by such reputed organizations as the European Commission, EBRD (European Bank for Reconstruction and Development), Swedbank, IMF and not only. But these organizations, due to the strong influence of various adverse and external factors, also predict its decline for 2020.
This unfavorable for Lithuania forecast is based on a decrease in agricultural yields in comparison with 2018, as many economists at that time were very inspired by its great results. In the process of agricultural growth, which was supported not only by the active consumption of household products and their exports, but also by investments, the EBRD pointed to a number of tax reforms. As a result, households have increased their spending, and their absorption of investments is still at a high level.
According to the primary available to the Lithuanian Statistical Department data, in the third quarter of 2019 GDP growth amounted of 3.6% from the total annual calculation. This figure is only 0.4% lower than the previous quarter's growth rate.
The IMF expects consumer price inflation in 2019 to be 2.3%, and in 2020 this figure will be approximately 2.2%. Thus, it is safe to say that Lithuania's GDP growth is extremely slowing down.
In accordance with the current economic situation, it is safe to assume that in 2020 there will be a decrease in the growth of IMF projects by 2.7%, but the EBRD predicts their tendency to decrease by only 2.3%, lowering its initial forecast due to its latest regional reports in 2019.
The autumn forecast of the European Commission noted a weak external environment for 2020 and 2021 respectively and predicts a decrease in growth to 2.4%, depending on indicators of domestic demand.
Swedbank also predicts an economic slowdown in view of today's prospects even despite some reduction in immediate risks due to Brexit, the stabilization of US-China trade relations and a possible increase in domesticated car tariffs.
Regarding the uncertainty with Brexit, the EBRD may note the modest exports of Lithuania and Latvia (the neighboring state of Lithuania) of their food products and timber to the UK, although they are the largest exporters of these goods to the EU.
Fitch (a well-known rating agency) also already notes some signs of slowdown associated with a reduction in retail sales up to 4.2% in October 2019 and a decrease in industrial production by 2% despite an expected GDP growth of 2.5% for 2020-2021 years.
Numerous of several structural factors and some demographic problems of Lithuania are its main risks for assessing the medium prospect.
In response to the labor market crisis that has swept Central and Eastern Europe, companies prefer to invest in automation tools of their production, which helps slow down the economy in Lithuania. But the European Commission has already noted the easing of the labor crisis, which means that immigration to the country will exceed its emigration.
Due to the large number of open vacancies at the EBRD, it is expected that the unemployment rate will not exceed the current 6.2%, and this will allow the labor market to remain tense and companies will be able to raise their wages and salaries.
Lithuania is making progress in new areas, such as renewable energy or IT technology, although Lithuania has not come close to Estonia's success in these areas yet.
It is worth noting the success of Voltas IT Company, which in the Deloitte CE Fast 50 ranking has become a leader among the most technologically advanced companies in its region. In addition, according to the DQL (Digital Quality of Life) poll, Lithuania has the highest rating. You can also note the success of the technology startup Vinted (second-hand clothing market), whose value now exceeds of 1 billion USD.
Lithuania is interested in modern technological development in the above areas and already plans to increase the production of wind energy and renewable energy sources based on the National Energy Strategy adopted in 2018.
Lithuania's goal is to produce energy from renewable sources by 45% of its total capacity by 2030.
In view of the development of this strategy, European Energy A/S Company is preparing to build up to 500MWt wind farms in Lithuania, which will be located at three sites.
Budget surplus planned in Lithuania for 2020
In Lithuania the state budget was in surplus for 2020 public sector, which accounts for 0.2% of its GDP.
But her budget revenue is projected to grow by more than 9%, which should be up to 11.545 billion euros on an annualized basis. But according to local media reports about the adoption of new parliamentary bills of December 18, which were actively rejected by the opposition, government spending will also be increased by 8%, which should amount up to 12.646 billion euros.
Among other key areas of large budget expenditures planned by new state bills, is worth noting the allocation of an additional 149 million euros to increase monthly child allowances and an additional 327 million euros to increase pensions.
To increase budget revenues, on the basis of the adopted new state bill, it is envisaged to introduce additional excise taxes on the sale of strong alcohol, fuel, tobacco, increase fees for environmental pollution by cars and introduce new taxes in the field of real estate transactions.
The government was constantly pressured to increase its costs in anticipation of the adoption of budget bills.
It is worth noting the strike organized by teachers in December last year, in many ways similar to the strike that supplanted the former Minister of Education of Lithuania. University professors also went on strike in Vilnius to increase government spending on their salaries. And farmers staged protests against raising and introducing additional fuel taxes.
Lithuania plans to receive less money from the EU in the future, but to increase its contributions to its viability. In addition, Lithuania plans to spend up to 2.5% of GDP in order to increase its defense by 2030.
Today, Lithuania does not have such a large public debt, which has a tendency to decrease since 2015.
The European Commission believes that the indicator of Lithuania's external debt in relation to its GDP in the coming years will be quite stable. The country has already managed to make a financial reserve to pay off its bonds in 2020, increasing the ratio of its debt to the country's GDP up to 36.3%, which is slightly more than 34.1% compared to 2018.
In the report of the European Commission for 2019, they already noted the positive effect of such a planned redemption of bonds and noted that this effect will be balanced by the possibility of constant accumulation in the next 2-3 years.
Thus, Fitch has already predicted an increase in gross debt (GGGD) in the general government sector for 2019 up to 37% of the country's GDP, which reflects pre-financing of bond repayments for February 2020 and the subsequent fall in GDP to 35.1% by 2021 due to primary budget surplus.
This rating agency also noted that the IDR (long-term default rating on the currency issuer) of the country is at the level of 'A-' and has positive prospects for August 2019. And this means that Lithuania has a fairly favorable dynamics in its interest payments, its debt, and has a rather long maturity, which in average weighted equivalent is 8 years.
The banking sector is strong, but the risks are still ahead
An interesting review on the quality of banking sector assets was published in August 2019 by Lietuvos bankas edition. In it, in particular, it is noted that for many years banks remained resistant to their external shocks and were profitable for a long time, which allowed them to withstand the economic downturn for a rather long time. In addition, the publication noted that within this sector there is a rather high concentration of banking institutions, which significantly increases the importance of individual banks. This fact contributed to a significant increase in interest rates on loans for legal entities and individuals. As noted in the publication, the major risks of the Lithuanian banking system include a significant financial imbalance for the countries of Northern Europe, which forms a potentially unstable financial cycle in Lithuania.
This situation may be caused by conditions such as 'deterioration of the external environment' which can be understood as economic instability in the country, an increase in risk premiums in the process of working in the global financial markets, as well as dubious financial transactions with involving some Scandinavian banks.
The second of these risks may be related to the growth of the loan and real estate market in Lithuania.
It is worth noting that in recent years, the Baltic banking sector has often been shaken by scandals, although most often this happened not in Lithuania, but in Latvia and Estonia (neighbor countries).
This circumstance forced some major players in the banking sector of Scandinavia (who were participants in these scandals) to reconsider their working terms in their region.
In February 2019 Danske Bank even announced its departure from the Baltic region, and after only 3 months, Handelsbanken noted that the Baltic business is 'not worth the cost'.
After that, Swedbank considered it necessary to expand its obligations towards Lithuania by acquiring the Barclays Rise Vilnius financial technology center in May 2019.
The Latvian government was planning a series of reforms at the end of 2019, which could somehow positively affect the stability of the banking system in the country.
In particular, the government chilled one of the previously discussed plans to introduce a tax on banking assets. Nevertheless, the corporate tax for banks in accordance with the adopted budget for 2020 will be increased by 5% up to 20%.
The Lithuanian government also put forward the idea of ​​creating a state-owned commercial bank. President Gitanas Nauseda supported this idea in his remarks.
The next year in Lithuania will be an election year
2020, like 2019, when Gitanas Nauseda (a former banker) was elected as state president, will be the year of parliamentary elections scheduled to be held in October.
Saulius Skvernelis (Prime Minister of Lithuania) said that in July 2019 he was not able to run to the presidential election of the second round, and he was going to resign, but at the last moment he changed his mind.
Despite some serious treatment for lymphoma, he continued to remain in his high post in 2019, but his coalition government was shocked by scandals. Last December, Nauseda encouraged Skvernelis to consider the allocation of 150 thousand euros to lay for a street near his house and to do this, he asks the Ethics Commission. This fact did not add him popularity. In addition, Yaroslav Narkevich (Minister of Communications and Transport of Lithuania) was criticized because of his decision to reduce the leadership of the National Postal Service.
Vilmorus (a daily published poll by the Lietuvos Rytas national newspaper) showed that less than a quarter of the population in November trust the country's political leadership and their parties in contrast to previous months. About 60.9% of the population no longer trust their parliament, and the level of trust in the government is only 29%.
But the president has a higher rating, since 64% trust him. But still, this is not so much as that of firefighters, who are trusted by 91.6% of the population.
Lithuania is a member of NATO, and like many other countries of the Baltic region, it has still tense political relations with Moscow, despite the establishment of trade and economic ties between the countries.
One of the sharp stones between of Vilnius and Minsk is also the tension associated with the construction of Lithuania on the territory of the Republic of Belarus of the Ostrovets NPP (big nuclear power plant). The construction of this plant raised serious concerns regarding Lithuania's safety measures, but Vilnius has not yet been able to organize a powerful boycott of the electricity produced at the plant with the help of other countries in the Baltic region.
Lithuania
Articles
Economics
Business
---